Web Design
This course is for women who are in-charge of planning, maintaining and/or developing their organisation's websites, and/or would like to learn how to be web administrators and web editors.
Learn to create a working site with at least 5 to 10 pages with relevant content for your organisation.
Basic Email and Internet Use
This course is for women who are using or are planning to use electronic communication tools to support their advocacy.
Learn basic email and web tools available on the net and maximise the use of these tools in your communication work.
Learn how to use the mailing list effectively for outreach and advocacy.
Learn basic and advance searching techniques for data gathering and research work.
Desktop Publishing
This course is for women producing newsletters, brochures and other print products.
Learn basic skills in desktop publishing, for creating and formatting brochures, newsletters, reports.
Learn basic elements of publication design, including fonts and typography, text layout, and colour in design.
Learn how to effectively use visual elements in layout: photography, illustrations and information graphics.
Radio Production
This course is for women who would like to write, create, and record radio plugs and productions that will popularise their advocacies.
Learn how to conduct interviews, record on different formats, edit using a sound mixer and a computer, and package a production that is ready for airing.
The training will be conducted in the Isis Radio Studio, which is equipped with all the necessary equipment for recording and editing.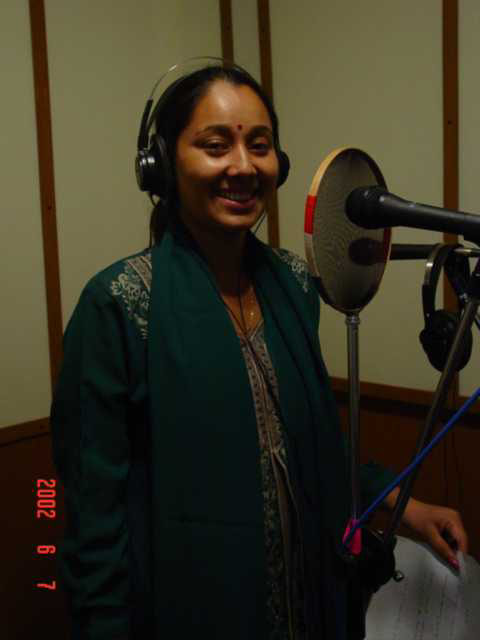 Library Management
This course is for resource centre personnel.
Learn basic theories and principles of administration for effective management of special libraries and information centres, with emphasis on planning, organising, staffing, directing, and control.
This course includes policy writing, an introductory course in cataloging and classification, and an introduction to WILMA, our very own Web-Based Information and Library Management software.